I
About Us
Proudly creating for your special moments.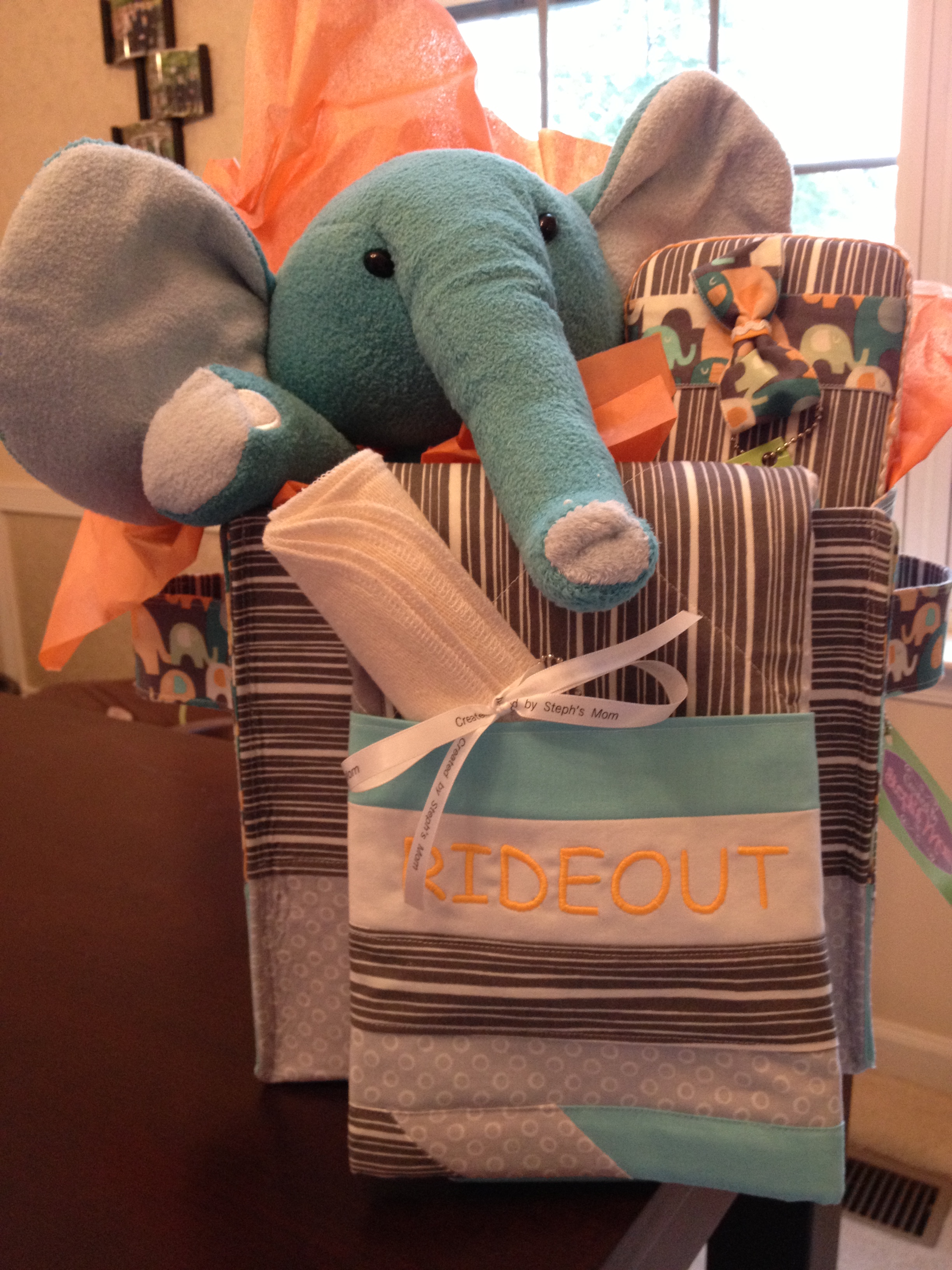 I've been sewing since elementary school and continue to be passionate about every aspect of the sewing field. After retiring from a long career in insurance, I'm living my dream of having a sewing business. My shop is a one person operation. I do all of the work and care about quality work and satisfying my customers. I couldn't be happier.
My daughter was very appreciative to have a couture gown for her high school proms and college formals. She loved it so much she volunteered me to design gowns for her friends; thus the name for my business "Created by Steph's Mom".