"Memories are special moments that tell our Story"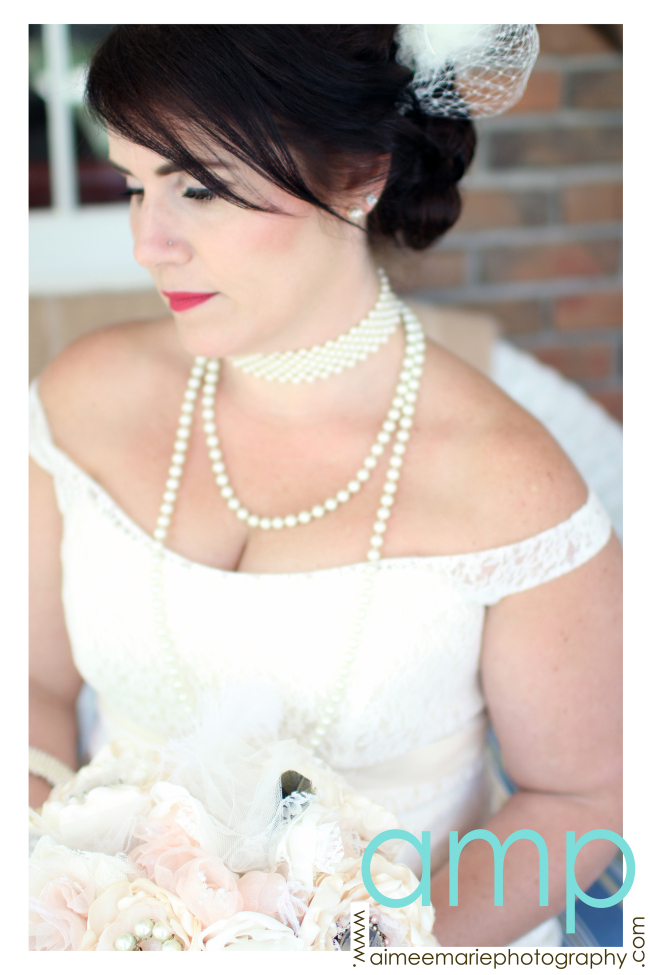 Couture Clothing and Accessories for all Occasions!
Located between Kutztown and Krumsville, PA.
I create personal and custom clothing and accessories for any Special Occasion in life.

Have a special occasion in the future?Cannot find what you are looking for in the stores? Need a special veil color that isn't offered in stores? We can design together contact Susie at Created By Steph's Mom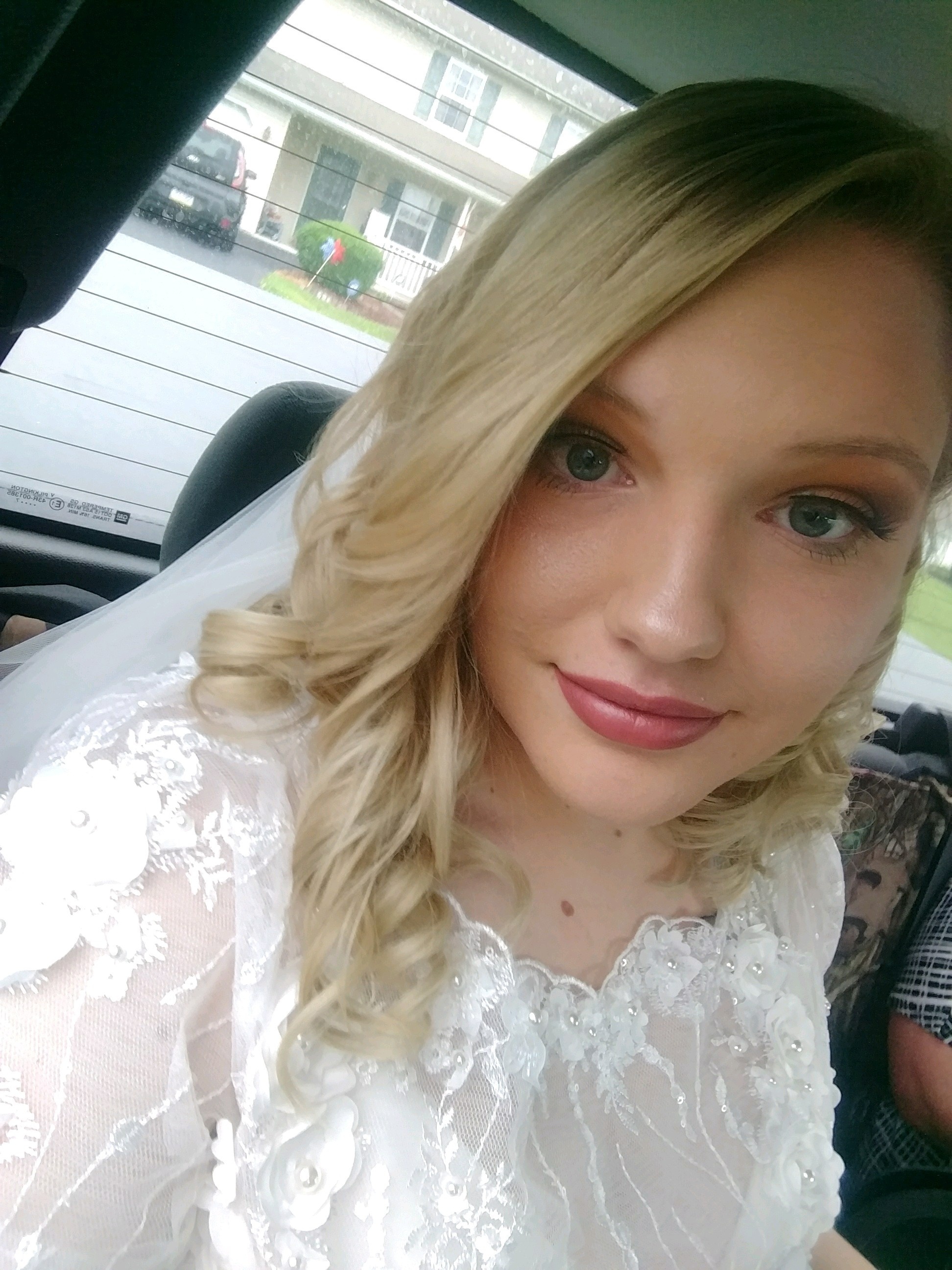 For custom fit

, In person fittings are required at 44 Skyview Drive, Lenhartsville, PA 19534
For alterations to a ready made dress, please call or e-mail Susie to make an appointment.
The price of a custom garment includes design details, pattern development and fitting issues, fabrics and trims, and anticipated sewing time. After our discussion of what you are looking for, I will quote pricing according to the choices you make. Custom garments are usually more expensive than ready-to-wear; Keep in mind there are no additional alterations charges. Your custom garment will be the style, color and fit you desire.
Summer Baptisms
So Adorable !!!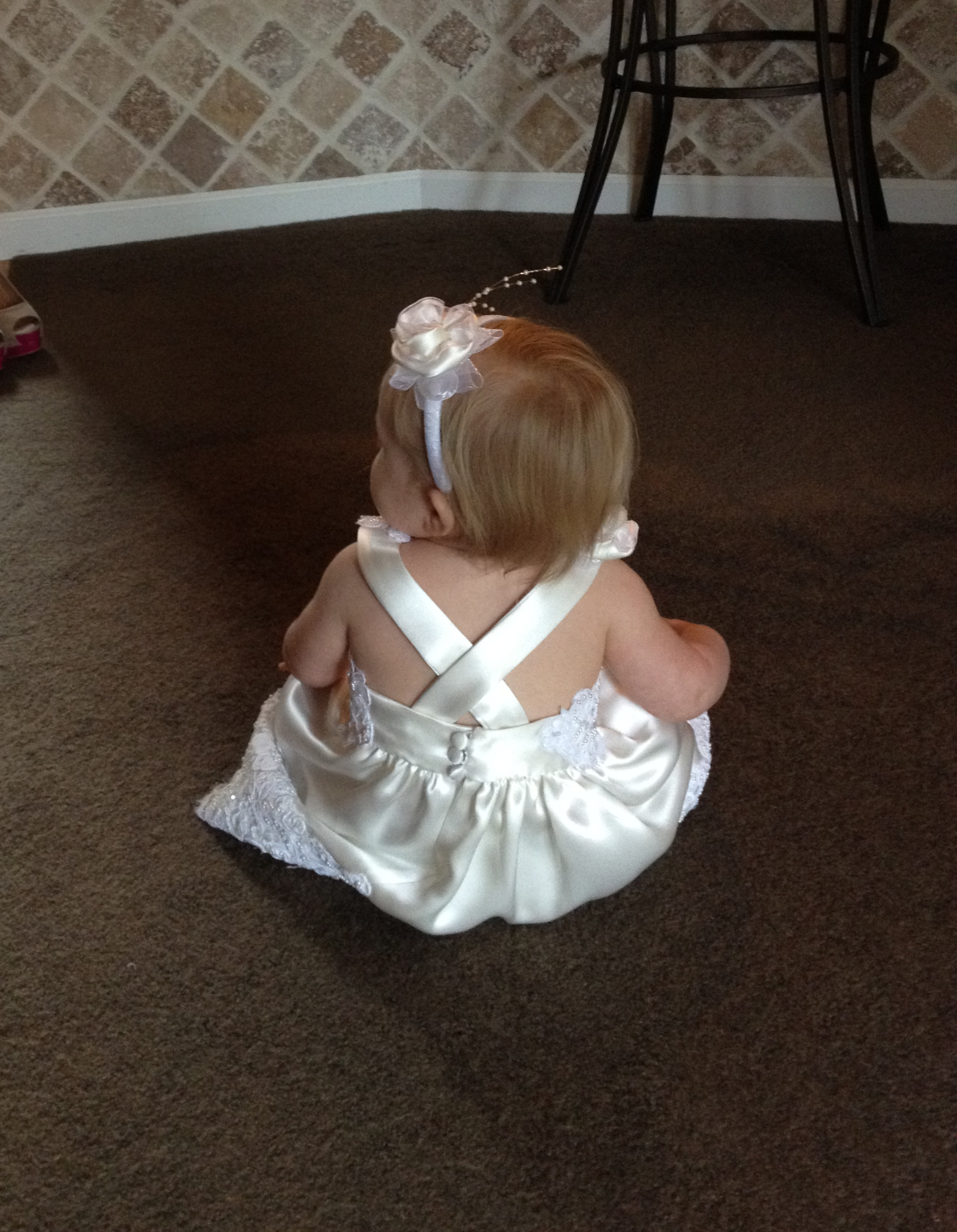 Click on any picture below to see a full screen image;
Ashley and Matt Outdoor Lancaster County Wedding: