Welcome to my Gallery of Creations. See a few pictures of what I have made.
All custom creations are "One of a Kind". Your idea, You choose the material and we design together.
Contact Susie@stephsmom.com or call/text 484-388-3120 for information.

Pricing varies based on type of material and details requested.

Baby, Wedding, Home Décor, Pet Toys, you name it we can design it together.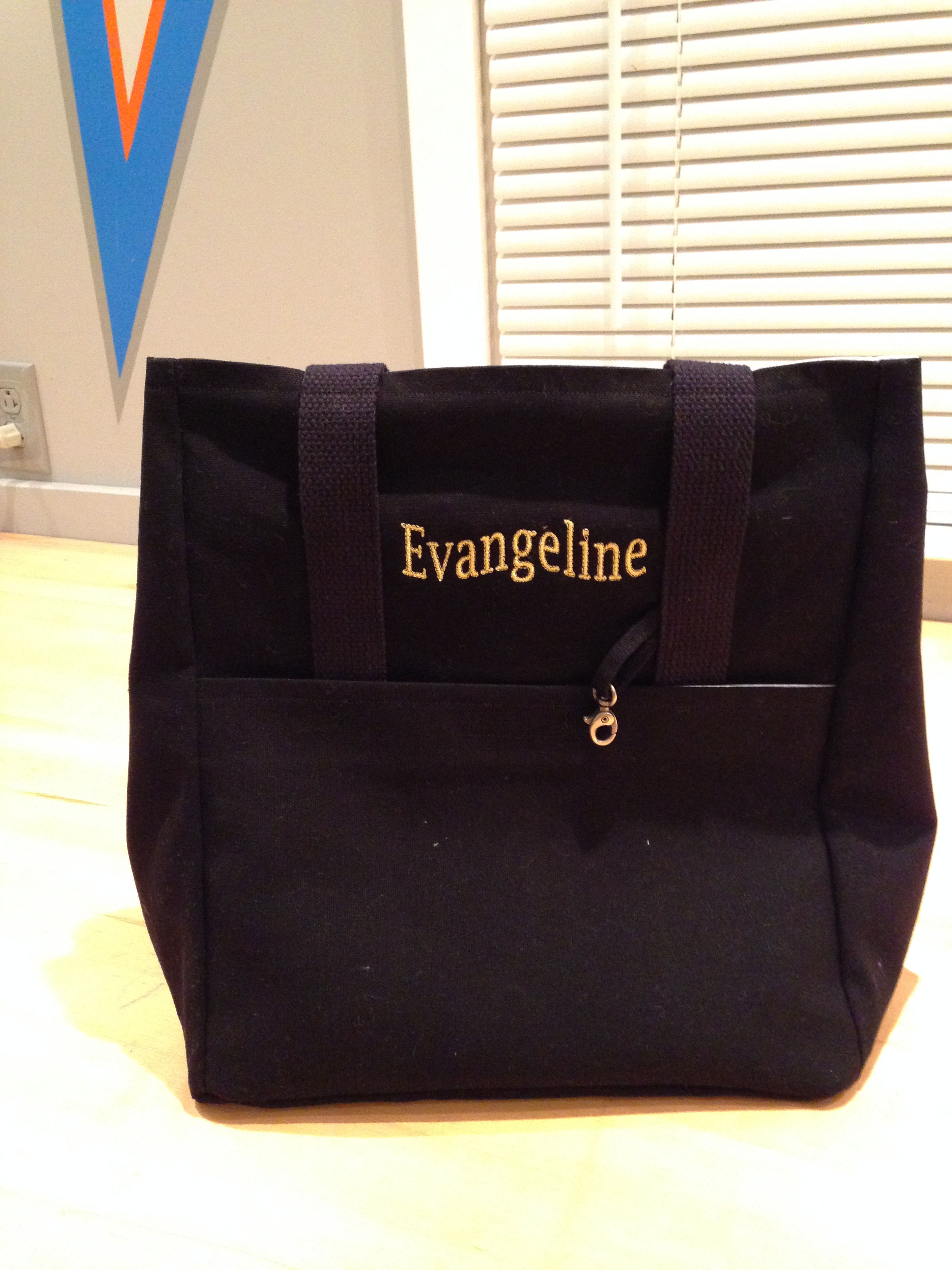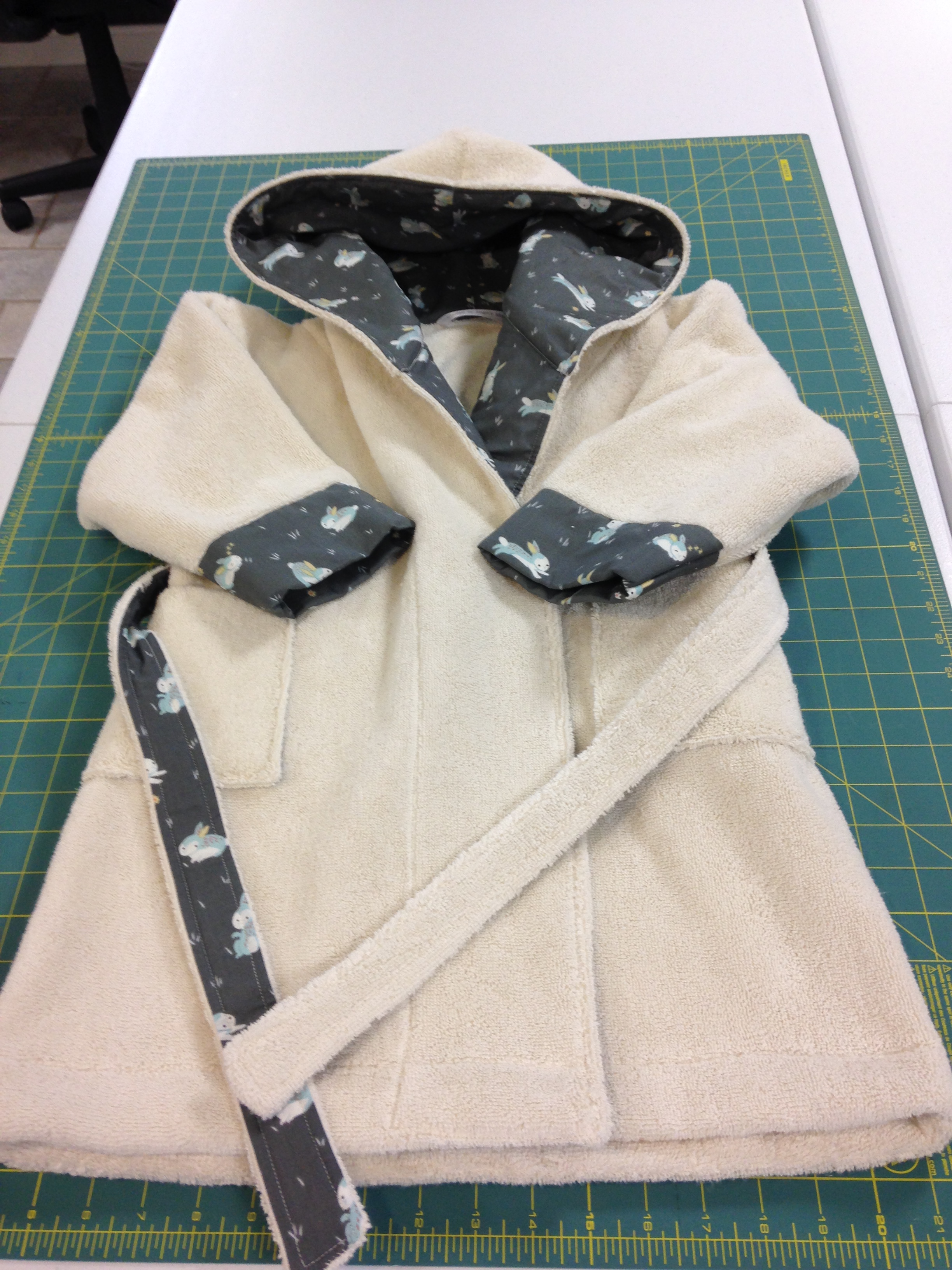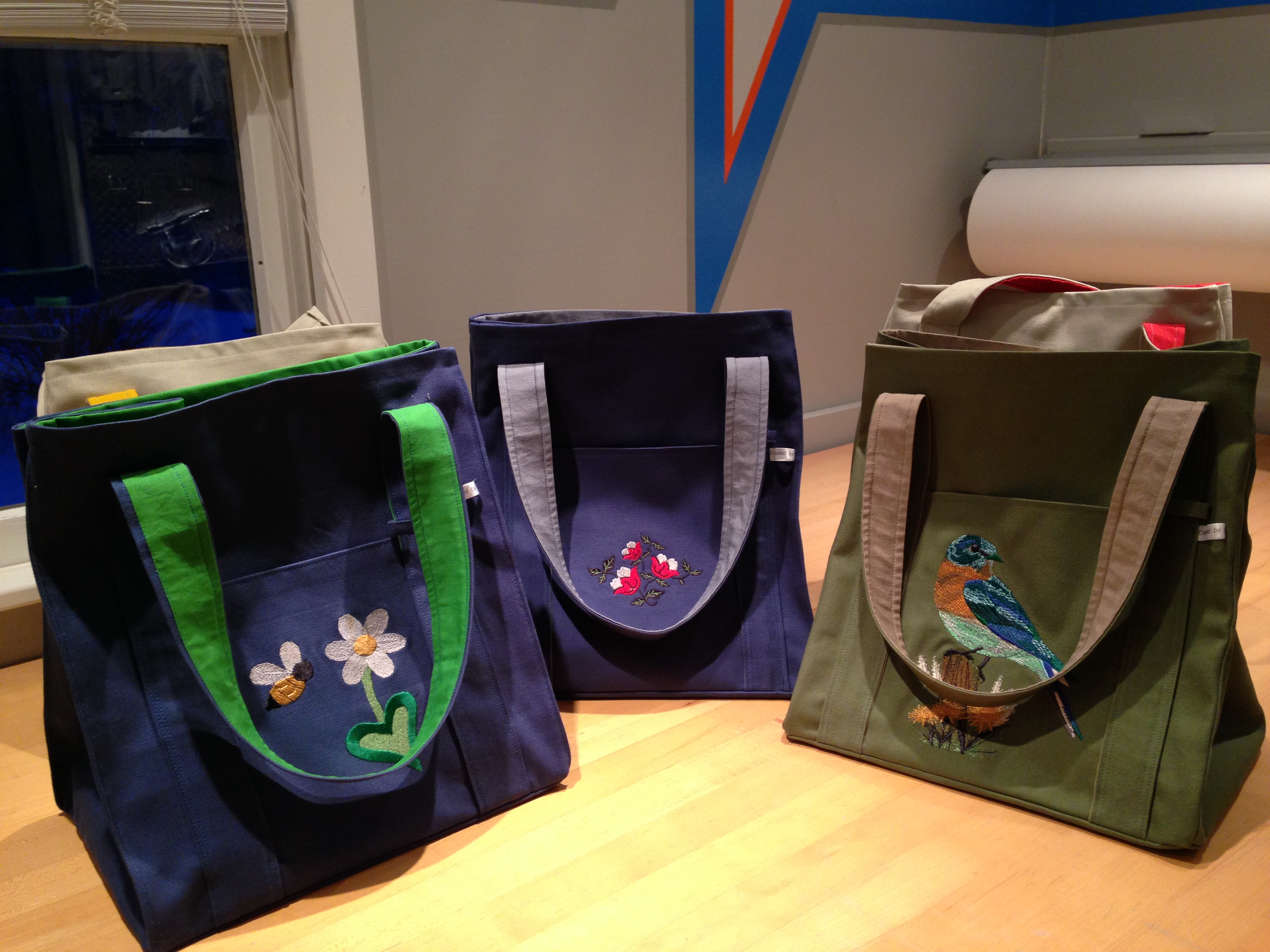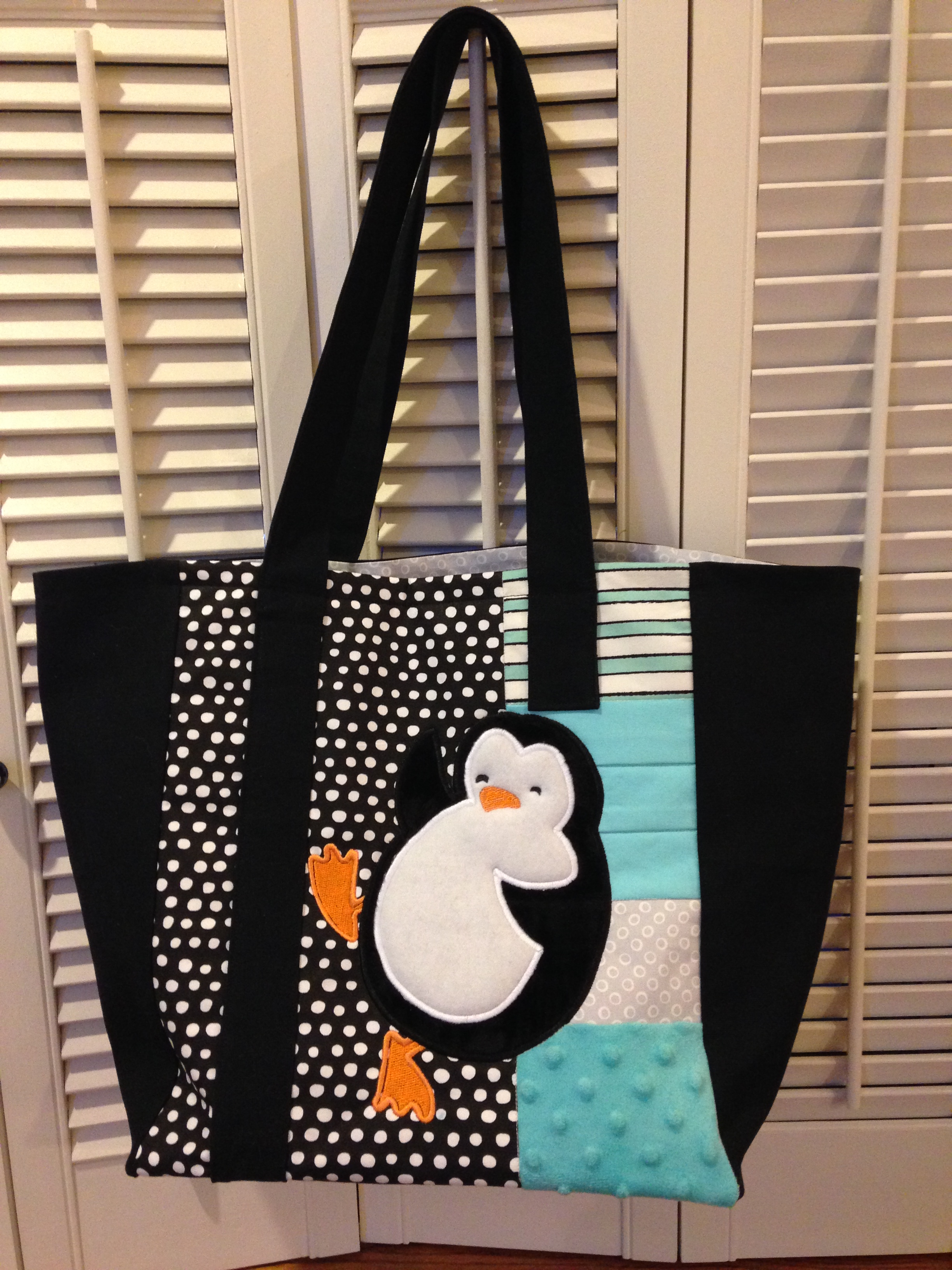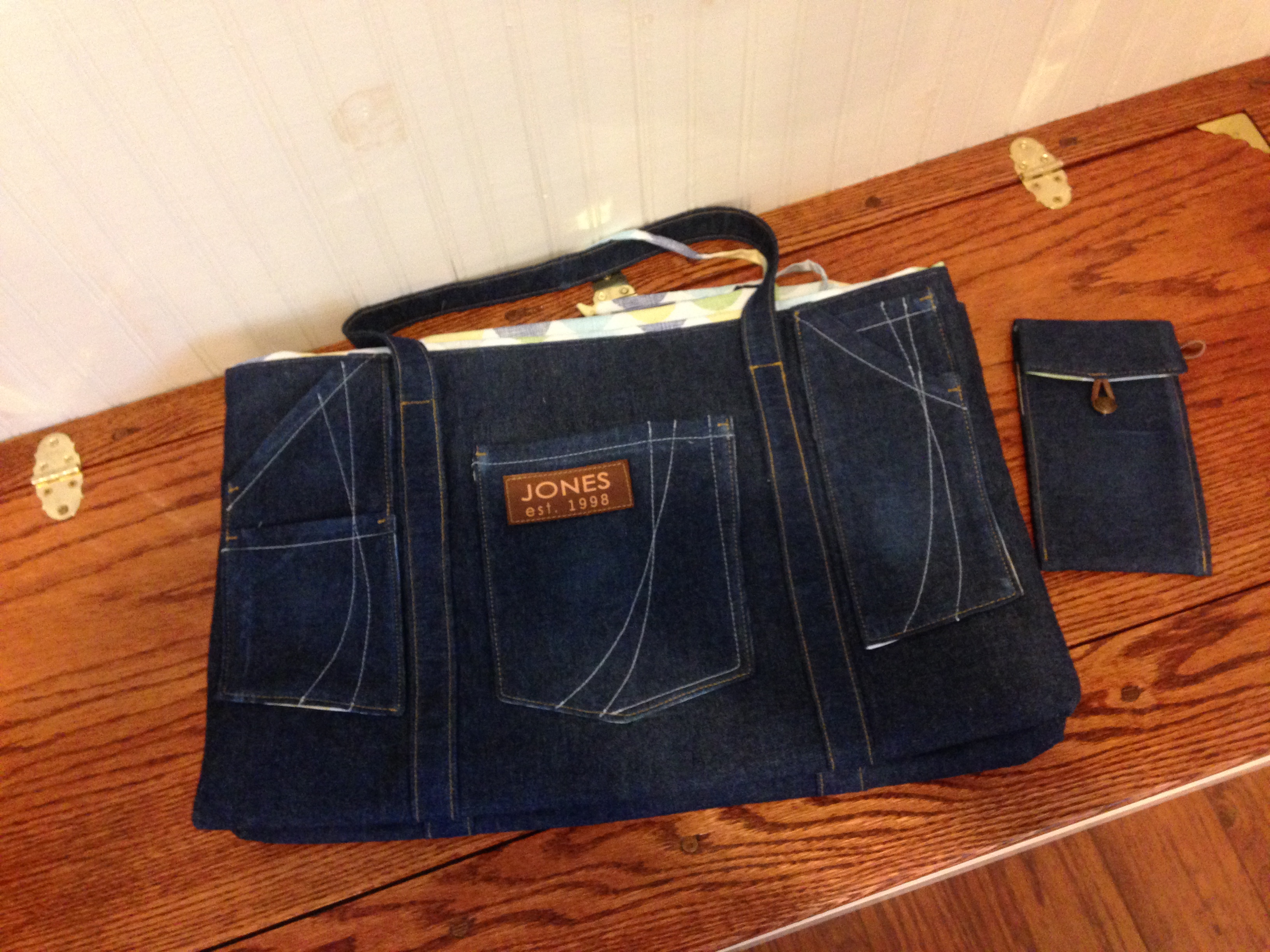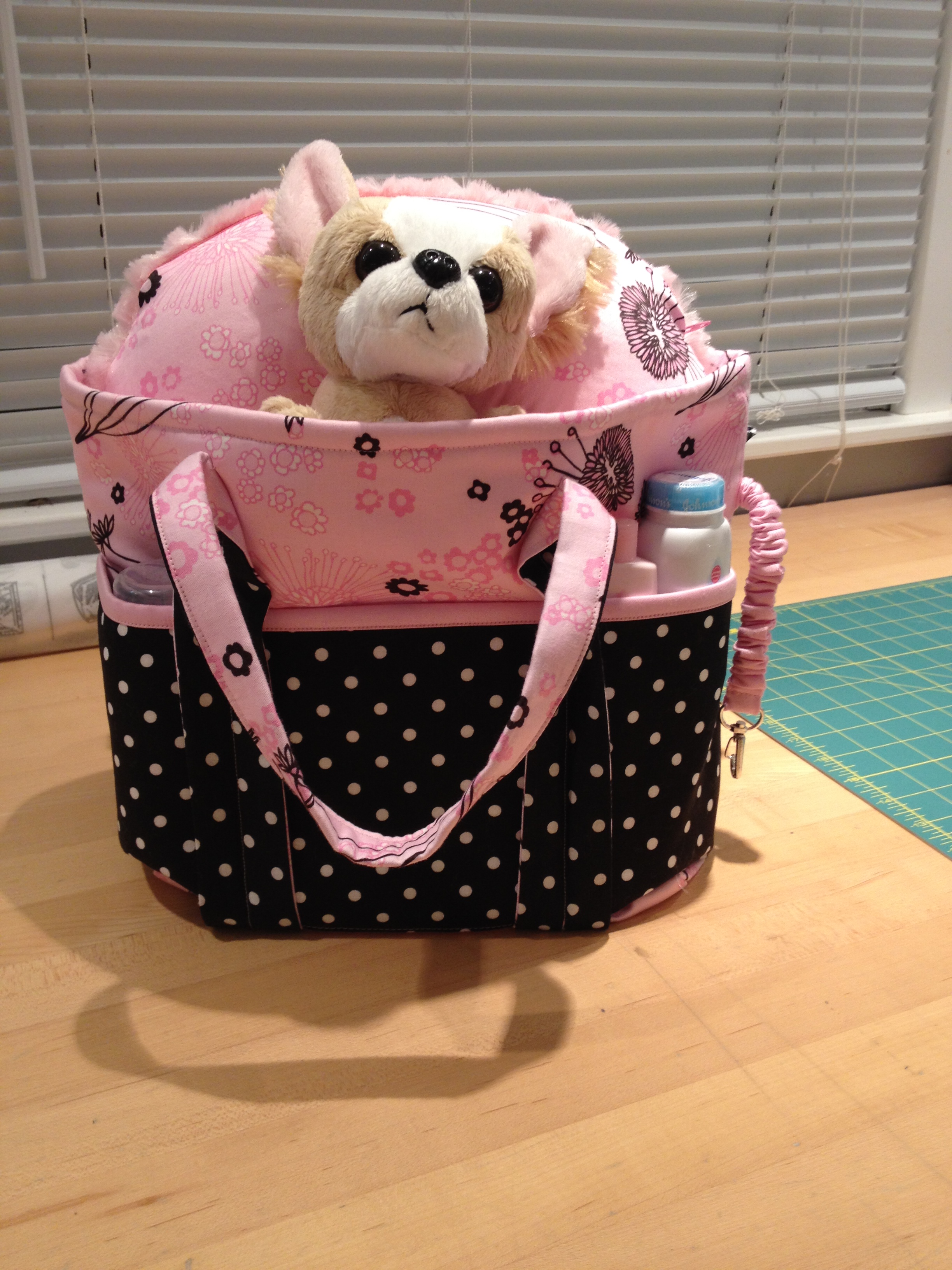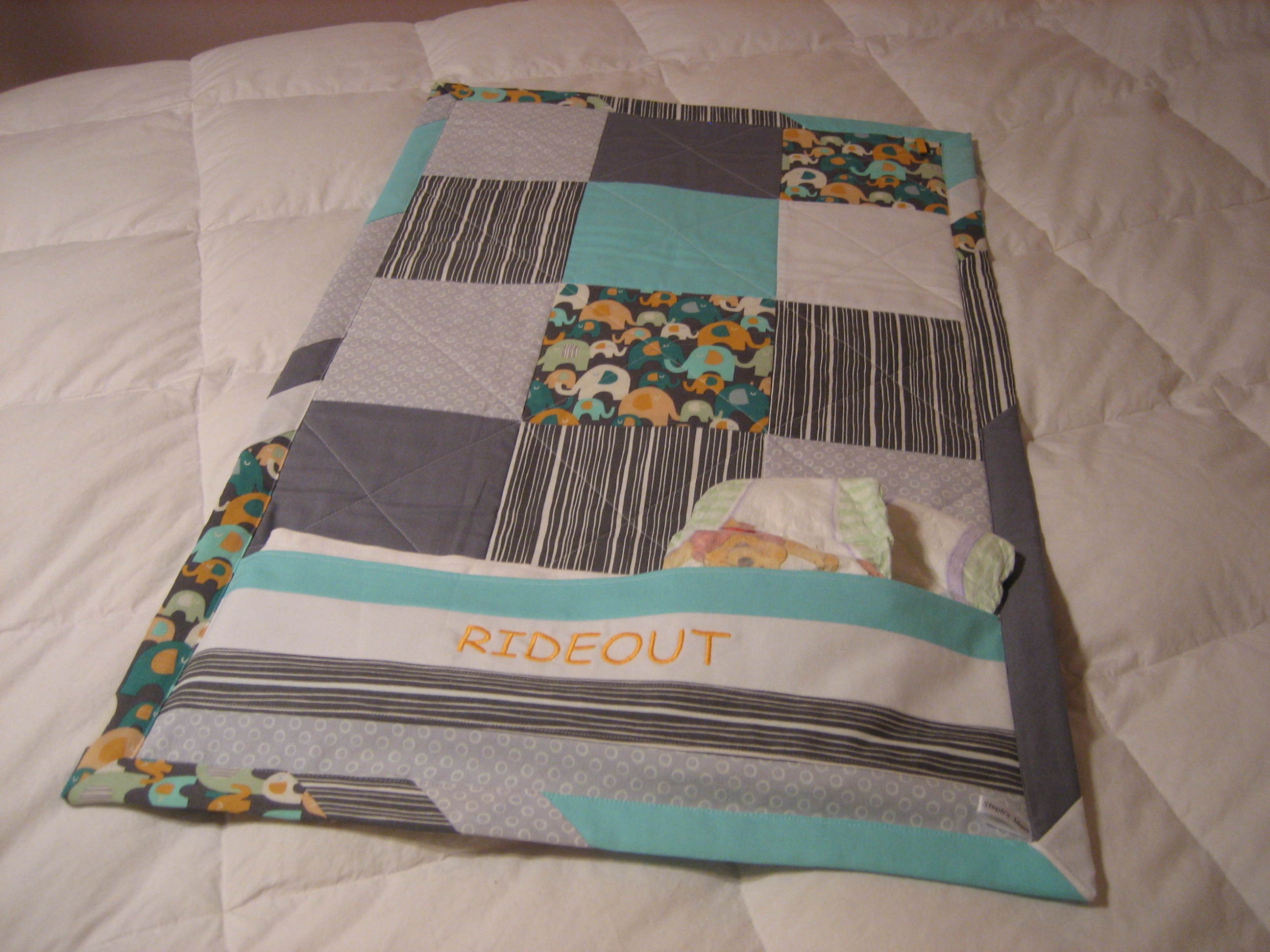 Created By Steph's Mom is proud of what she does and allows her work to speak for itself.