Welcome to Created By Steph's Mom LLC
Custom bags & totes, Alterations, Baby items, Holiday dresses, Material flower bridal bouquets, Organic pet toys or Custom embroidery we can create it all here at Created By Steph's Mom LLC! Proudly serving clients in Berks and Lehigh Counties, Pennsylvania Read more
Located between Kutztown and Krumsville, PA. I specialize in creating formal dresses and accessories for any Special Occasion in life; and alterations of ready made formal wear and creating 100% certified organic cotton items for all family members including your furry family members;

I offer my customers the opportunity to design together. If you have an idea, we can work together to produce. I make

your

creations

from natural fiber materials; 100% silk and 100% organic cotton, 100% Linen and popular polyester material from material you choose. Unique gifts for all.

Enjoy my website!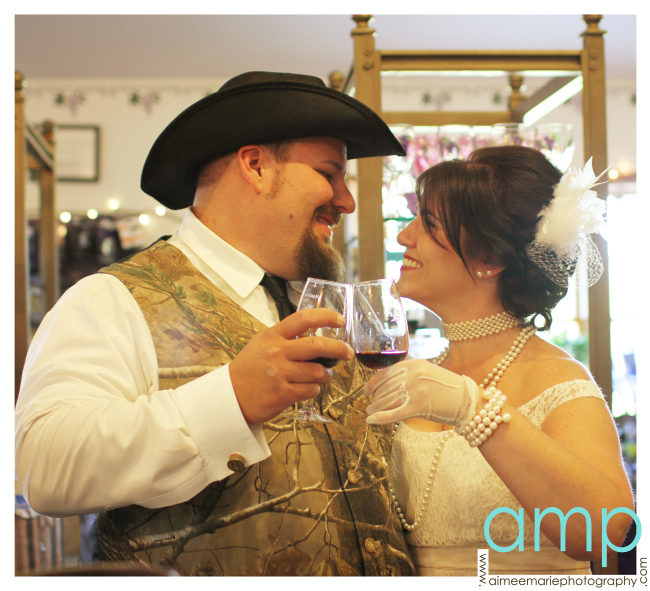 If you have any questions, please contact us.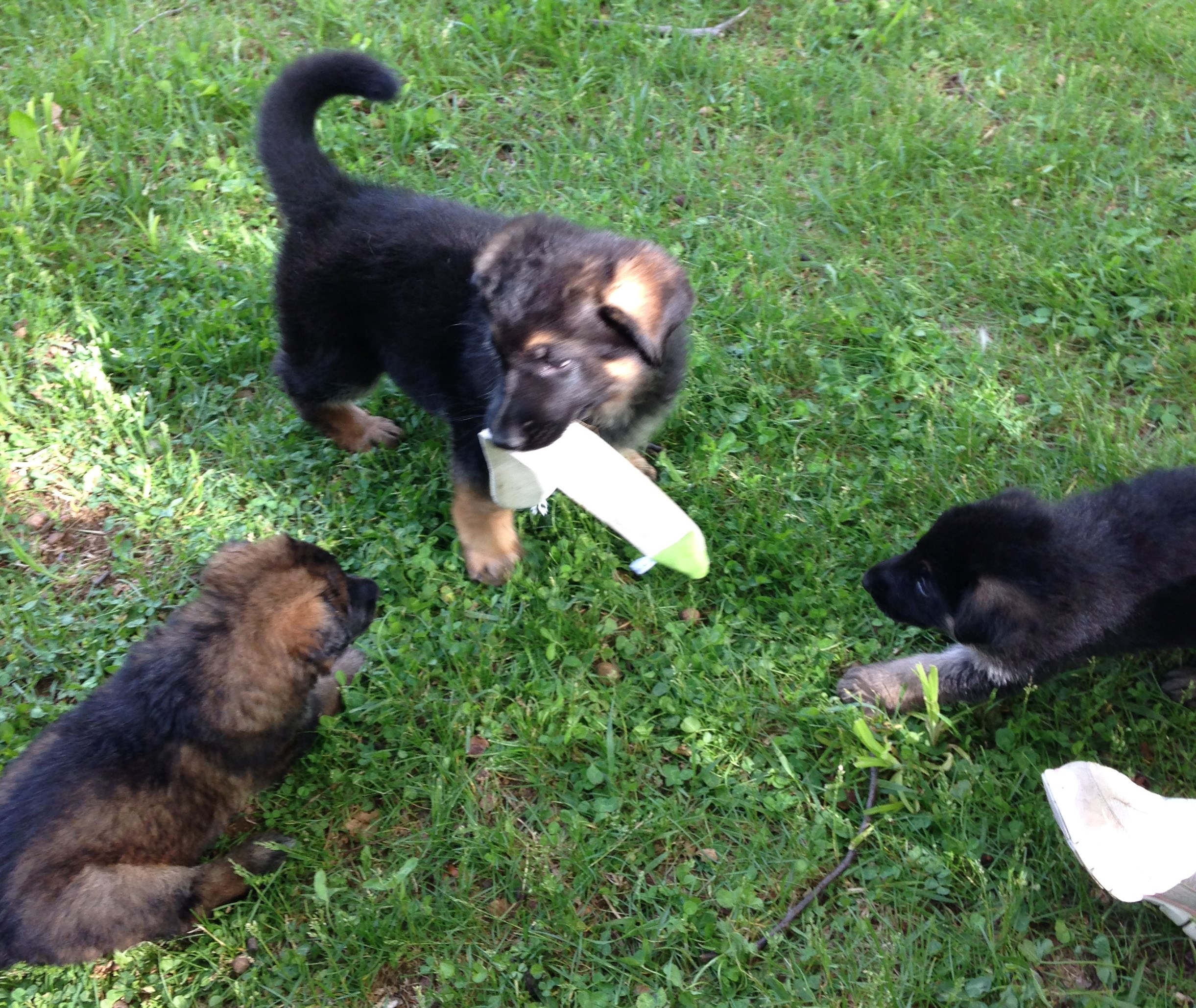 100% organic cotton Dog toys. Free of harmful chemicals.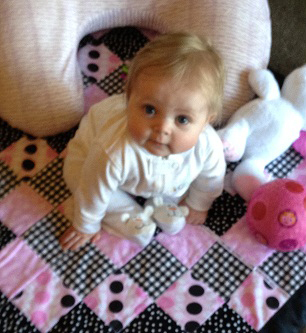 I look forward to hearing from you soon!